How Honda Holds Its Resale Value
The Honda Brand Means Value
The Honda brand has been well known over the years as one that provides value, craftsmanship, safety, and reliability. In terms of reliability, the resale value Honda vehicles hold is one of the key benefits of why shoppers buy a new Honda car, truck, or SUV. Reliability and low ownership costs—such as less maintenance needed over the course of owning the vehicle—are just a few ways owning a Honda does more than just get your money when you're ready to sell or trade-in.
For many years, Honda vehicles have an established reputation for being low maintenance and having better resale value, giving them a decisive edge over the competition. Besides low maintenance and repair costs, there are several additional reasons as to why Honda beats the competition in regards to resale value. New Honda vehicles offer the best value for money with their balance of performance, efficiency, affordability, and extensive warranty.
What the Experts Say About Honda Resale Value
Most decisions on purchasing a new vehicle are typically price-driven. There should be more factors than the price on the window, such as long-term value, resale value, and cost of ownership. Many trusted automotive resources like
Edmunds
and
Kelley Blue Book (KBB.com)
have reviewed resale and cost of ownership values, Honda models have consistently made it to various lists of the 'best resale value vehicle' across different segments. When it comes to resale value, Honda vehicles have been declared overall best in the compact, subcompact, and mid-size classes.
There are many great Honda vehicles for sale at Vern Eide Honda, your Sioux Falls Honda dealership. As we take great pride in the Honda brand and serve our customers with a fun and friendly approach, we also know it's important to provide information while residents are considering their next vehicle.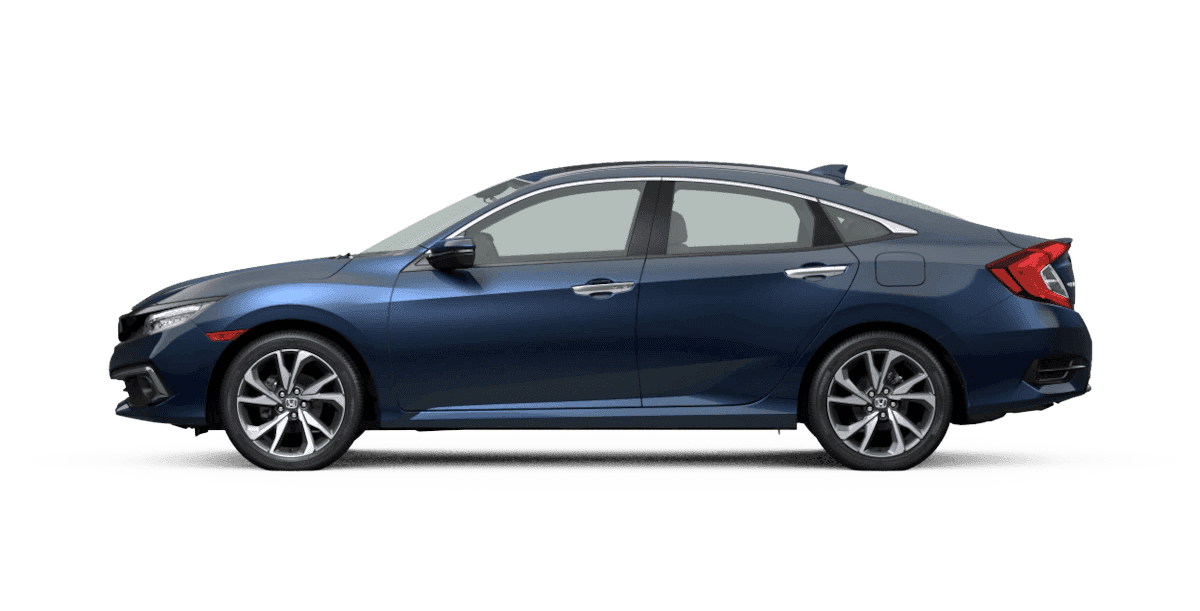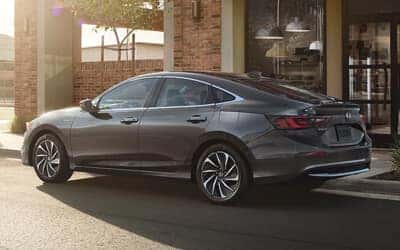 Best Resale Value: Hybrid Car – 2019 Honda Insight
This hybrid vehicle brings up to 55 mpg while also including a strong lineup of standard safety tech such as Honda Sensing.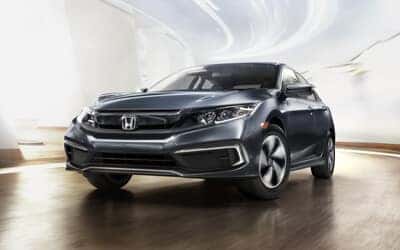 Best Resale Value: Compact Car – 2019 Honda Civic
The Civic remains the champion of resale value by claiming the Kelley Blue Book Small Car Best Buy award five years in a row, mixing excellent efficiency and reliability.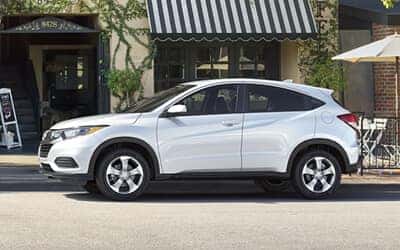 Best Resale Value: Subcompact SUV/Crossover – 2019 Honda HR-V
The 2019 Honda HR-V has retained a budget-friendly starting price and gained more features such as Apple CarPlay and Android Auto functionality.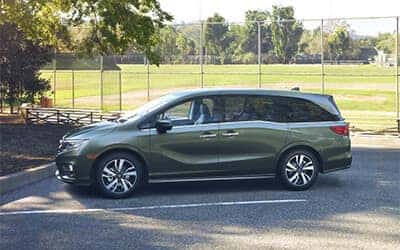 Best Resale Value: Minivan – 2019 Honda Odyssey
The Honda Odyssey has claimed the coveted Kelley Blue Book Minivan Best Buy Award for four out of the last five years. Loaded with safety features including LATCH accommodations for up to five child safety seats, as well as eight standard airbags, including a pair of curtain airbags that offer side-impact head-protection for all three rows of seats.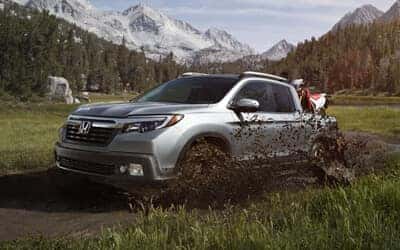 Best Resale Value: Top 10 – 2019 Honda Ridgeline
With the 2019 Honda Ridgeline, Honda has exceeded expectations by creating a vehicle that delivers all of the comforts and driving familiarity of an SUV while also offering the flexible versatility of a midsize pickup truck.