5 Tips for Making Your Honda Last Over 200,000
Honda is known as one of the longest-lasting automakers around. When you buy a Honda car, minivan, truck, or SUV, you're making a real long-term investment. At Vern Eide Honda in Sioux Falls, serving Pierre and Rapid City, we're here with you for the long haul. That's why we're offering these tips on how to help your Honda make it to 200,000 miles—and beyond!
---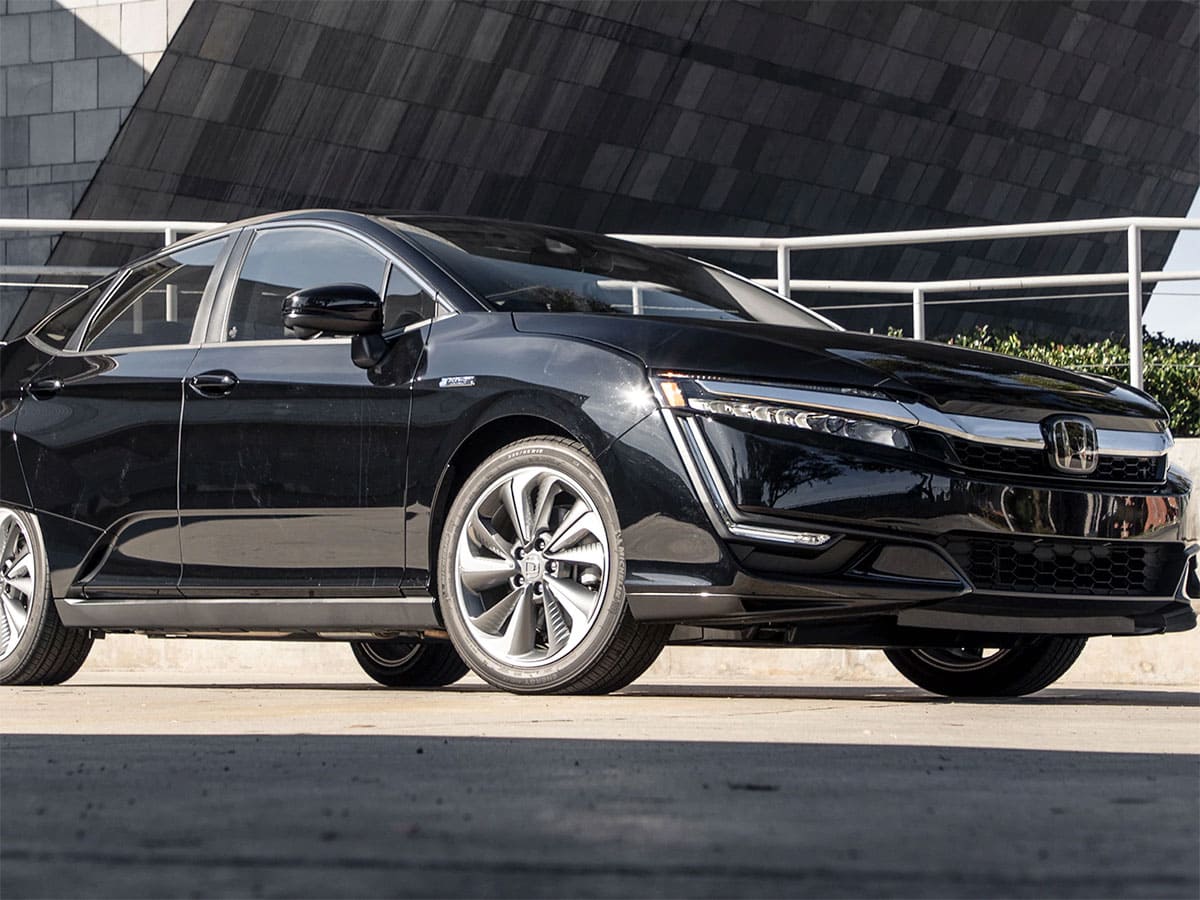 1. Stick To the Recommended Maintenance Intervals
Your Honda came with a service schedule that lets you know when certain services should be performed. This schedule takes several factors into account and is an excellent guideline to follow. There are times when you may have to have services performed more often than the maintenance schedule would indicate—for example, it's good to change the air filters more frequently if you drive on dirt roads a lot—but there aren't services where it's recommended that you go beyond the recommended mileage. When your Honda's next service interval is approaching, schedule a service appointment at Vern Eide Honda, serving Chamberlain and Aberdeen.
2. Keep Up with Oil Changes
This falls under the last category, but it bears repeating. Oil changes are some of the most frequent services your Honda will need, so it can be tempting to skip or delay one now and again. Going an extra few thousand miles might not do massive damage to your engine (though there's a chance that it could), but it will most likely at least shorten its lifespan, making that 200,000-mile figure harder to attain.
3. Use OEM & Honda-Approved Replacement Parts & Fluids
Part of the reason Honda vehicles last so long is that they have exceptional quality. If you go looking for replacement parts and fluids in the aftermarket, you won't necessarily find that same level of quality. It may not seem like much, but using lower-quality parts and fluids could affect how long your vehicle holds up.
Schedule Service
4. Trust Your Ears, Eyes, & Intuition
If you're driving and something doesn't sound right, don't ignore it. Similarly, if something looks odd on your car, or if you just feel like something is wrong, bring it in for inspection and service. Catching problems early is critical.
5. Drive Conscientiously
If you're the type of driver who accelerates hard and brakes hard, or even if you just let your vehicle idle too long, you're certainly not doing your engine any favors—and you might be lowering its lifespan. When you drive, get up to speed at a good pace and give yourself plenty of room to slow down and brake. If you have to stop anywhere for an extended period, don't let your engine idle. Instead, turn your car off.
Service & Parts Specials