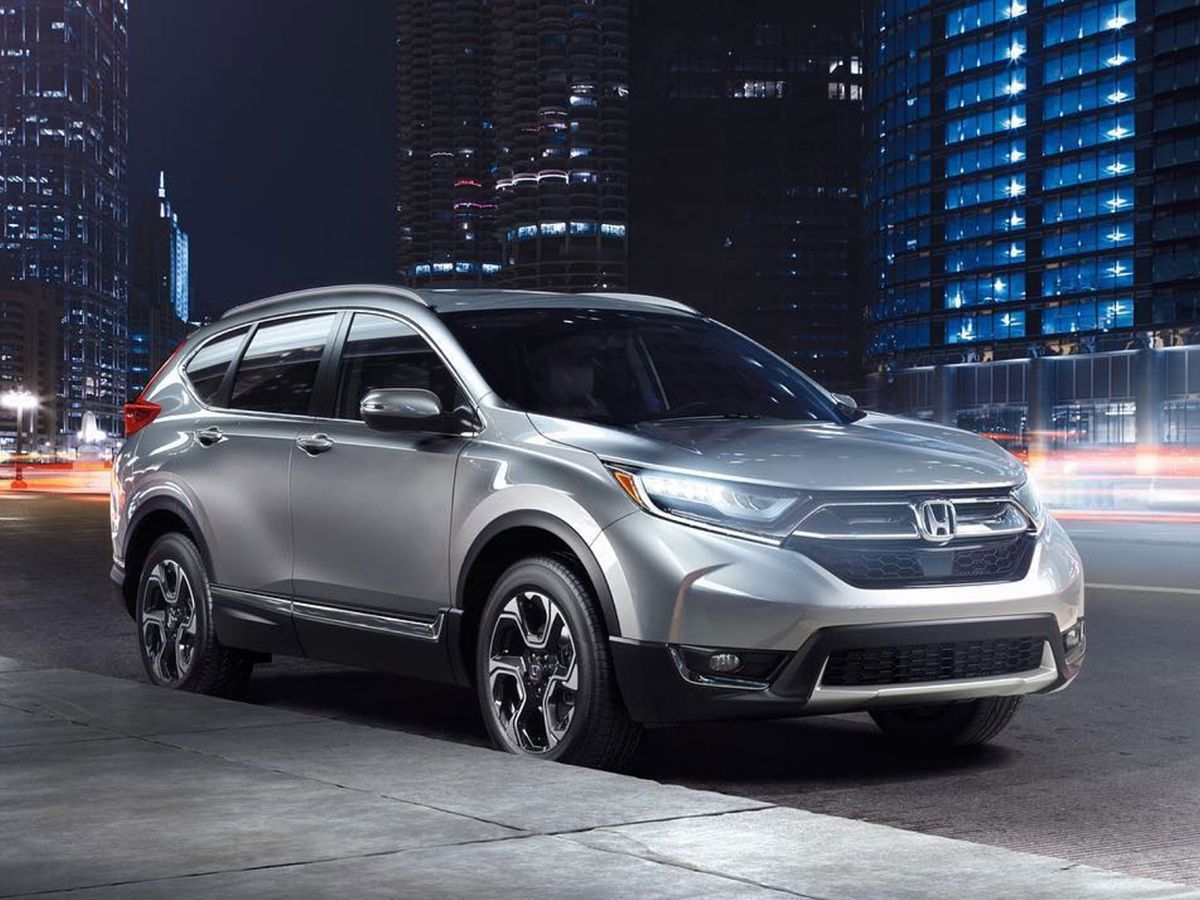 Try Our Honda Brake Pad Replacement in Sioux Falls, SD
When it's time to replace your brake pads, it can be a hassle or a stressor to some people. We here at Vern Eide Honda want to remove that stress, and we've worked hard to make our service center as welcoming and accessible as it can be. Brake pads are vital to your brake's ability to stop your car, so they're definitely important to change out when needed. Let our certified technicians take care of you and your vehicle today!
Service Specials
Schedule
---
How Brake Pads Degrade
While most all of the parts in your car wear down, brake pads are one of the few that are made to break down. This may seem odd, but it's necessary for your brake pads to function properly. Your brakes push the brake pads against a metal cylinder on your wheel called a rotor, and if that is destroyed, you can't brake. So your pads need to be firm enough to create friction, but not cause damage. The easiest solution is to use a friction material that creates a lot of friction but can also break away before the material damages the rotor.
When You Should Replace Your Brake Pads
When your brake pads start squealing, that's an excellent sign that it's time to replace them. That squealing isn't damage, it's coming from a metal shim that's purposefully placed inside your brake pads to cause a sound when it's time to replace them. Our expert technicians can help you know when your pads are too thin as well, saving you the stress of noisy brakes. In general, most experts recommend changing brake pads every 40,000 to 50,000 miles, so be especially vigilant around these times!
Why Vern Eide Honda Is Your Best Choice
Our helpful staff here at Vern Eide Honda are here to help you in any way we can. That means we can take you where you need to go with our shuttle service, and we can handle early bird drop-off and after-hours drop/pick up. We also have WiFi in our customer lounge, as well as Keurig drinks, fresh baked cookies, and other refreshments and snacks. Come relax here while we take care of your car!
---
Come to Vern Eide Honda for Your Brake Pad Replacement
If your brake pads are squealing, you're feeling vibration, or it's just been about 40,000 miles, bring your car. We'd be happy to take a look and replace the pads if needed, and we offer genuine Honda parts that will last as long as a brake pad can. Set up your appointment today with our online service scheduler, and we'll be ready for you!