Signs that your Honda Accord is due for an Oil Change Service
Oil is one of the most important automotive liquids because it is responsible for lubricating the moving parts of the engine keeping them cool. Beginning in 2011, every Accord model has been engineered to operate with Ow-20 synthetic oil. Before 2011, most Honda Accord models were engineered to stay lubricated and cool with 5w-20. No matter what kind of engine oil is required for your world-class Honda Accord, we have a full inventory of the engine oil and parts that you need to restore your engine oil performance to factory specifications.
---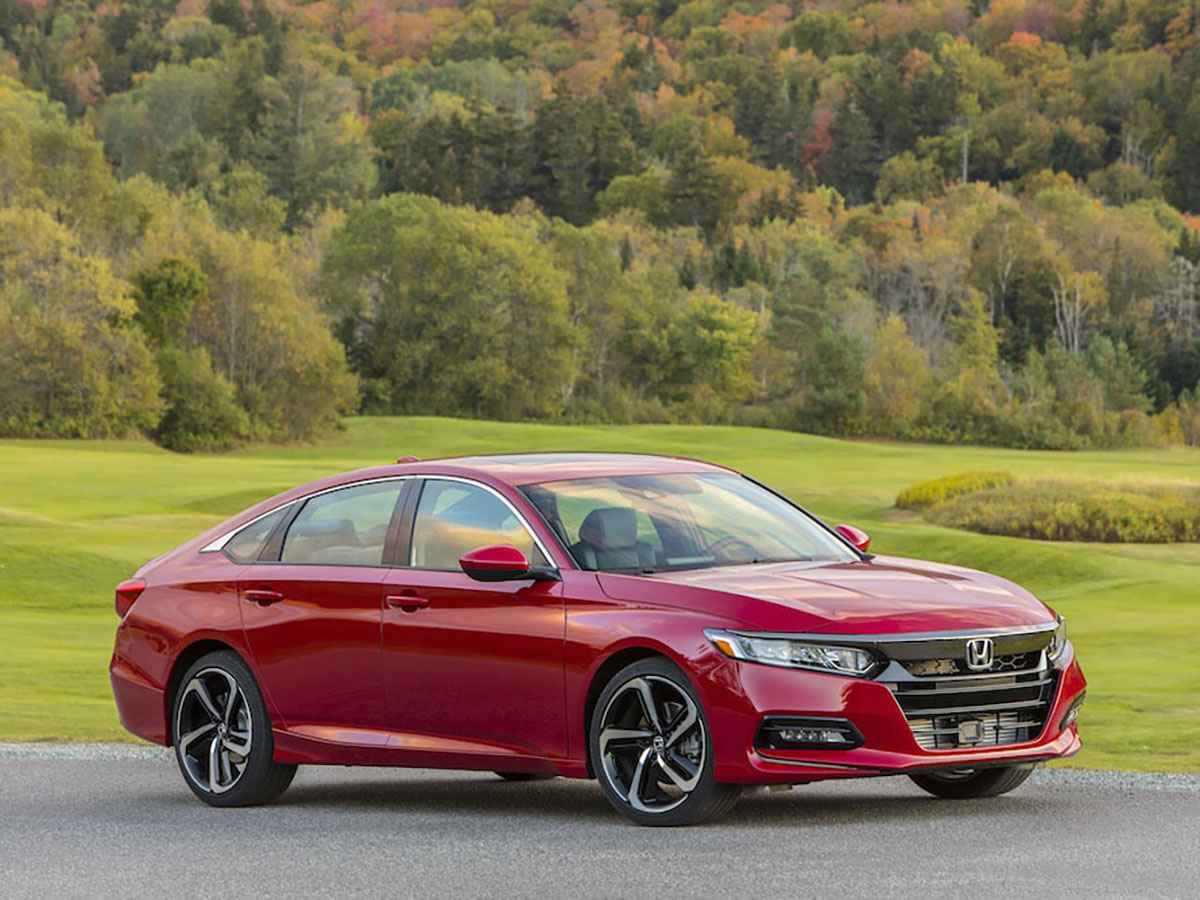 Here are the signs that will indicate if you need a Honda Accord Oil Change:
Dark or gritty engine oil
Engine noises – ticks or knocking
Check engine light is on
Change engine oil maintenance reminder is on
You've driven more miles than the Engine Oil Change Interval
Engine overheating
Don't Ignore the Symptoms of Broken Down Engine Oil: Schedule a Honda Accord Oil Change
You don't have to drive with broken-down engine oil when a Honda Accord Oil Change Service is so convenient, price-effective, and hassle-free at Vern Eide Honda. Vern Eide Honda is conveniently located in Sioux Falls, SD. Bring your Honda Accord and its dark engine oil to Vern Eide Honda in Sioux Falls, SD, and we'll assign one of our certified Honda technicians to provide you with a Honda Accord Oil Change that gives your vehicle fresh engine oil and genuine Honda-approved oil filter to restore your vehicle to factory specifications.
Schedule Service
Honda Accord Fun Facts
The Honda Accord turned out to be one of the most popular vehicles in the history of the automotive industry. Here are a few fun facts about the Honda Accord that will impress every automobile enthusiast:
Honda Accord has been selected by Car and Driver magazine as one of the 10 Best Cars more than any other car a total of 27 times.
Honda Accord was the first Japanese car manufactured in the U.S. in 1982.
The initial manufacturing plant in Ohio has created approximately 150,000 jobs
The Honda Accord 2.2 i-CTDi Sport is a diesel that broke 19 speed records in 2004
In 2011, a 1997 Honda Accord recorded driving over 1 million miles
The Hybrid Honda Accord can get 115 miles per gallon

Service & Parts Specials
---
Vern Eide Honda Amenities
Helpful Staff
Customer Lounge
Flat Screen TVs
Keurig Drinks
Fresh Baked Cookies
Other Refreshments & Snacks
Shuttle Service
WiFi
Magazines & Newspapers
Kids Play Area
Early Bird Drop Off
After Hours Drop/Pick Up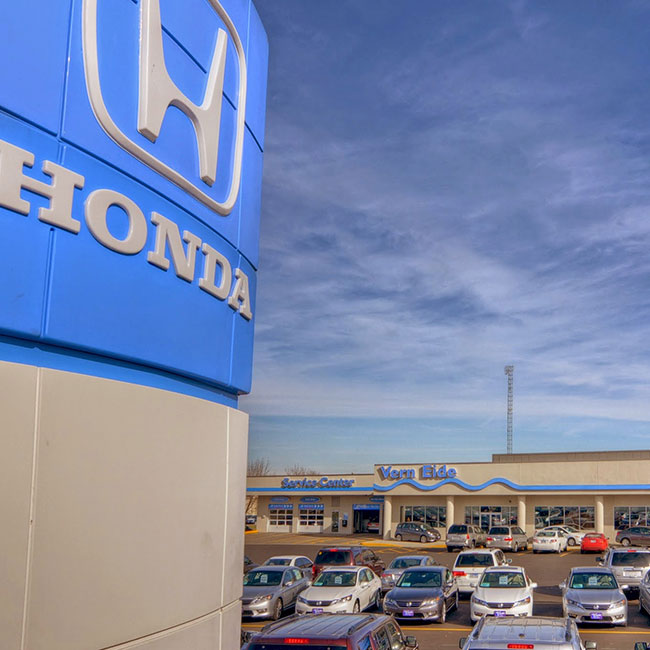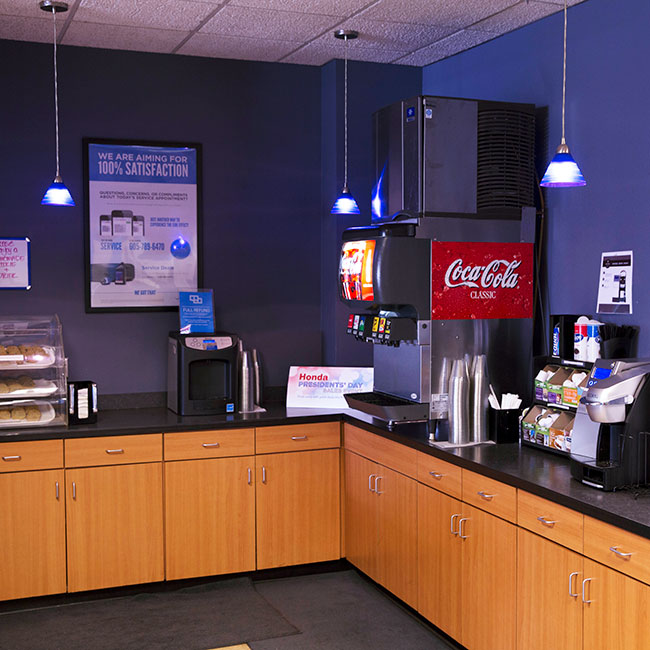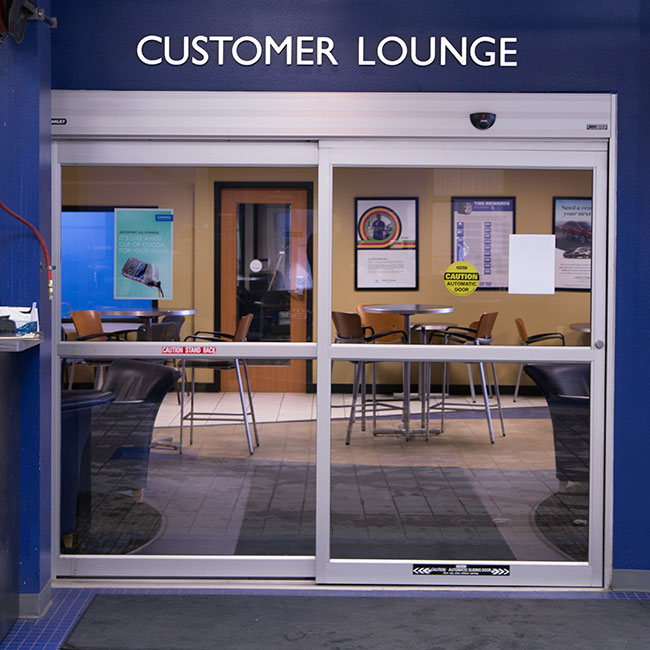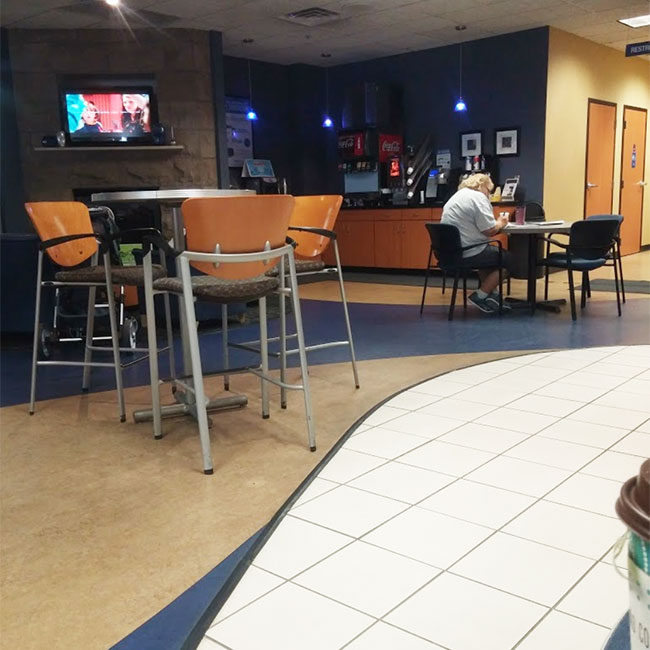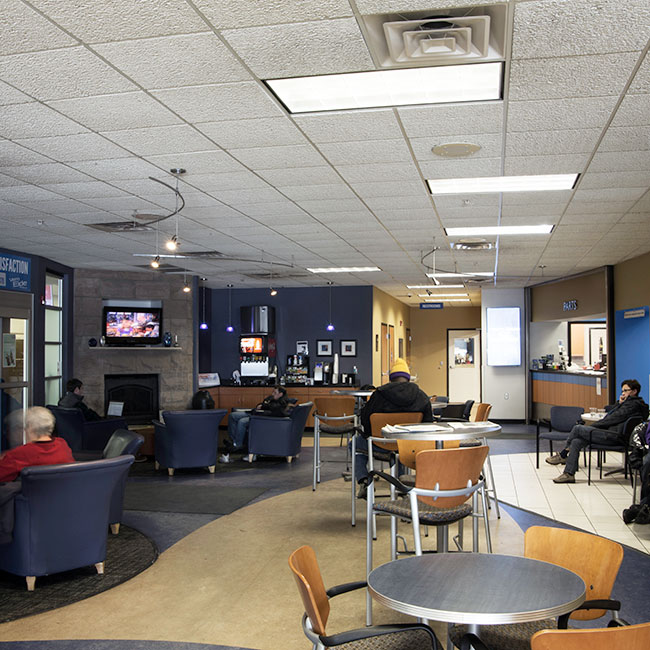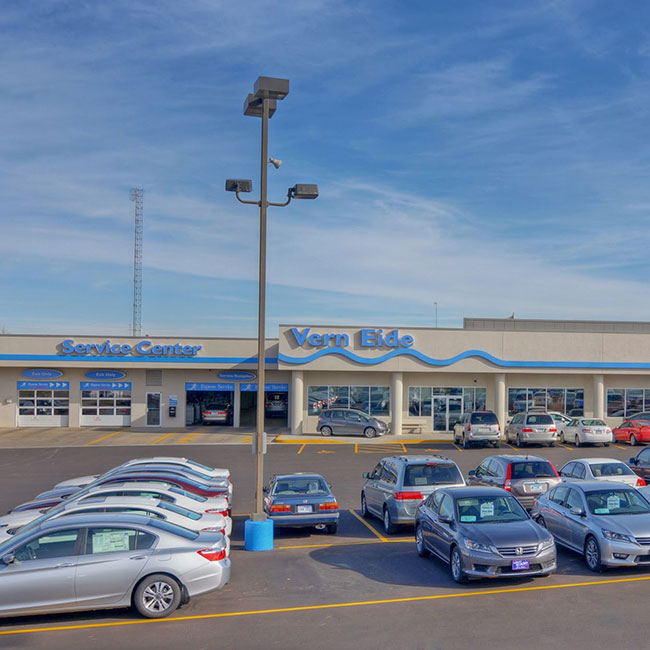 Service Hours
| | |
| --- | --- |
| Monday | 7:00AM-7:00PM |
| Tuesday | 7:00AM-7:00PM |
| Wednesday | 7:00AM-7:00PM |
| Thursday | 7:00AM-7:00PM |
| Friday | 7:00AM-6:00PM |
| Saturday | 8:30AM-5:00PM |
| Sunday | Closed |