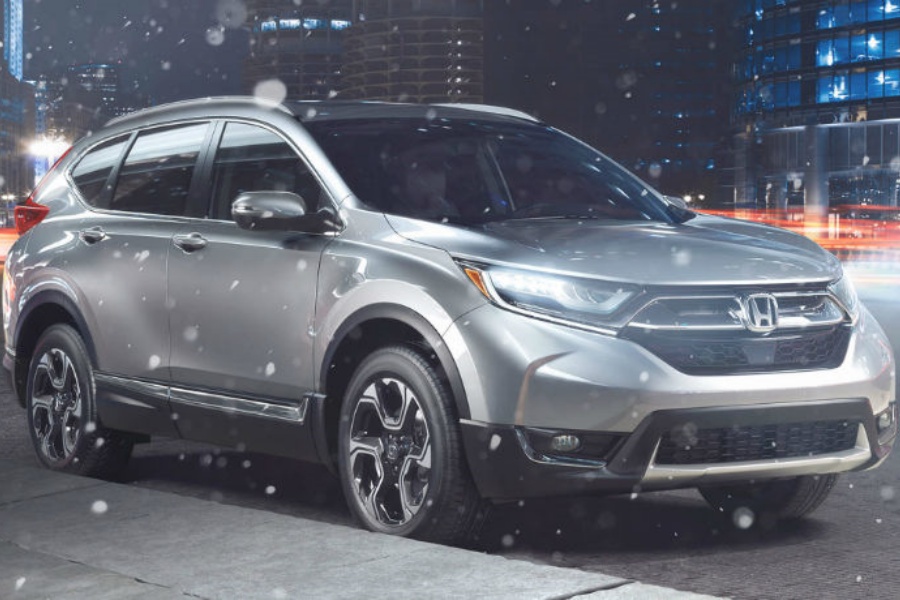 Why Should You Buy Snow Tires?
If you reside in a cold winter weather climate, you should begin shopping for snow tires very soon. Is it really necessary to buy snow tires? The answer is, "yes," they are extremely important. Snow tires keep your car from sliding around on snowy, icy roads. It is also recommended that you purchase an extra set of wheels to keep the tires in top condition and to store them during warmer weather.
Why Else Is the Purchase of Snow Tires Necessary?
Whether or not to buy snow tires depends upon how much you drive during the winter weather. If you seldom venture out in snow and ice, you are probably fine with all-season tires. Another thing to consider is how frequently you get winter weather where you reside or work. If you experience inclement weather, it is far safer to get them.
Tips for Purchasing Snow Tires
Make sure you have them installed in sets of four; otherwise, you will experience difficulties when driving on bad road conditions
Be certain you are actually getting snow tires
Have the dealership explain the advantages of studded tires as an option
Begin shopping for the tires BEFORE adverse weather hits. In this manner, once that first snowfall comes, you will be ready

When determining the cost, you have to factor in the installation.

Schedule Service
Remove These Tires When Spring Comes
Experts say that you should NOT leave snow tires on all year long. The hot, dry asphalt will ruin them, and it could result in a safety hazard. Once the winter weather has gone for the year, have your dealership replace the snow tires with your normal ones. It might cost a little more, but your safety is worth it.
Where Can You Get Snow Tires?
The dealership where you typically have your car maintained should be able to do it. Let's say you bring your vehicle to Vern Eide Honda in Sioux Falls, SD. Ask about snow tires there; they probably will have the means to help you. Again, do not wait until winter is present; otherwise, they may be out of snow tires. Inquire with our tire center about them way ahead of time, and you will be better off for it.
Service & Parts Specials