Honda Still America's Most Fuel-Efficient Full-Line Automaker
With gas prices showing no signs of going down any time soon, fuel efficient vehicles are more popular than ever. Although South Dakota hovers around the national average, each fill up still puts a healthy dent in your bank account. No matter what you're paying at the pump, the value of a vehicle with higher MPG (or miles per gallon) cannot be overstated. Which brings us to our good news! Vern Eide Honda in Sioux Falls is proud to announce Honda has retained its top spot among full-line automakers as both the most fuel efficient and having the lowest CO2 emissions.
Honda MPG by Comparison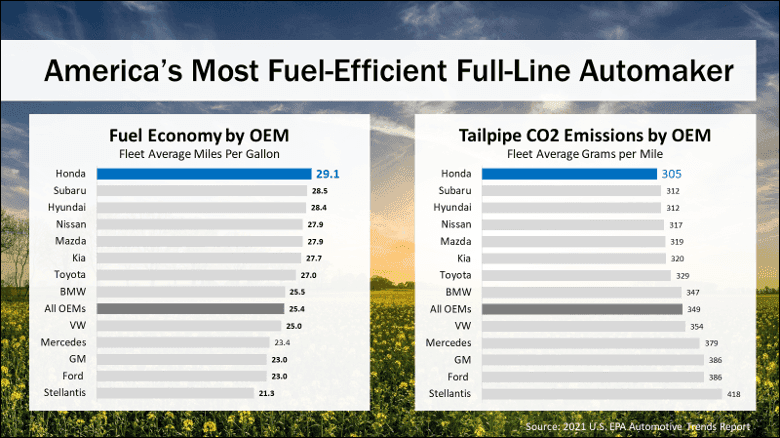 In a report from the U.S. Environmental Protection Agency, Honda has bested all full-line automakers for a second straight year with the highest average fuel economy (29.1 MPG) and lowest average CO2 emissions (305 grams/mile).
The basis of the EPA report came from 2020 model year (MY2020) ratings—the most recent year for which complete figures were available—furthering Honda's reputation as a bonafide leader when comparing fuel efficiency to other car companies.
Honda Fuel Efficiency by the Numbers
Thanks to a U.S. fleet average, "real world" fuel economy of 29.1 miles per gallon (MPG), the 2021 EPA Automotive Trends Report ranked Honda first among full-line auto manufacturers and second overall for a second year in a row.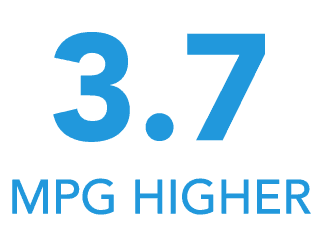 Honda was 3.7 MPG higher than the industry median for MY2020, increasing its fleet average to 29.1 MPG.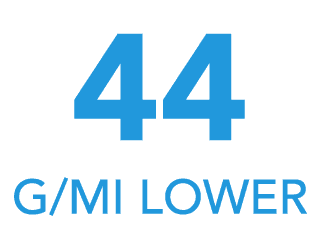 Honda's fleet average CO2 emissions were 44 g/mi better than the industry average for MY2020.
Honda MPG for 2022
Which Honda is the most fuel efficient? Refer to the lists below to view EPA-estimated 2022 MPG ratings for Honda's most popular cars and SUVs.
Honda Fuel Efficient Cars
From the performance-focused Civic family of cars to the Insight and Accord hybrids, Honda has some of the most fuel efficient cars in the Sioux Empire.
Honda Fuel Efficient SUVs
While each vehicle in the Honda SUV lineup has its own distinctive advantages, it's the smaller crossovers that feature the best fuel economy ratings.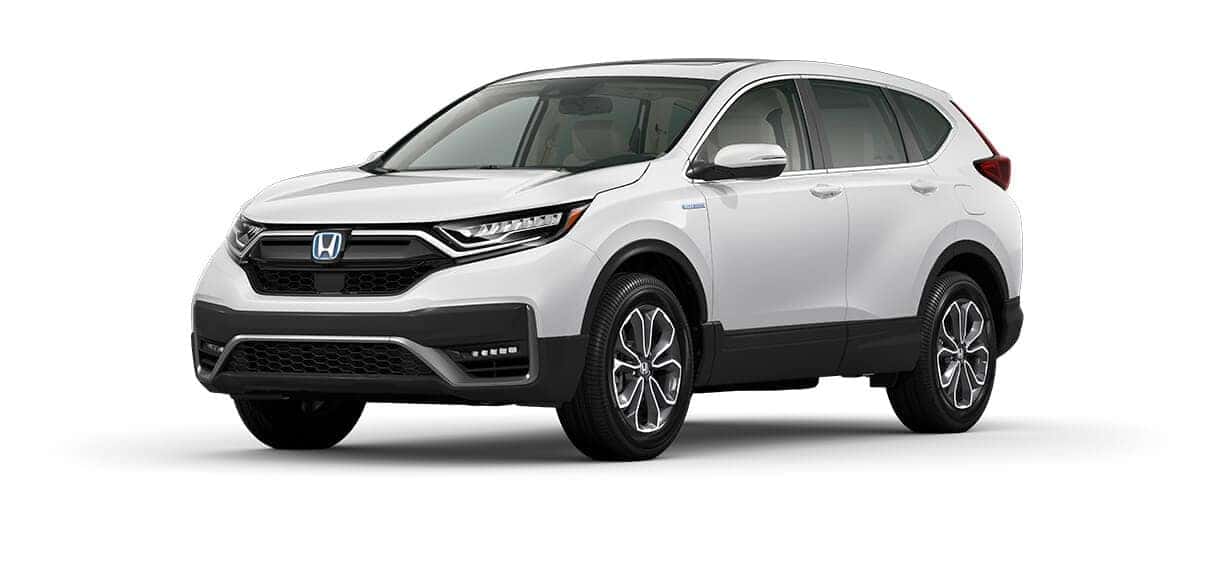 2022 Honda CR-V Hybrid MPG
Below is a list of MPG ratings for the 2022 Honda CR-V Hybrid EX.
40 City MPG*
35 Highway MPG*
38 Combined MPG*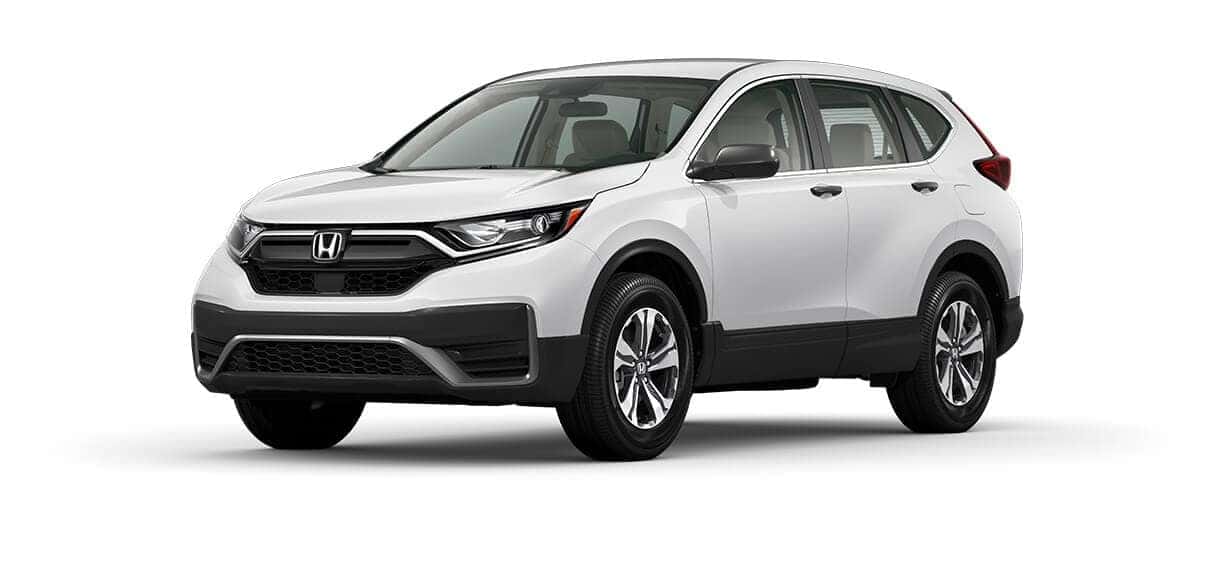 2022 Honda CR-V MPG
Below is a list of MPG ratings for the 2022 Honda CR-V LX.
28 City MPG*
34 Highway MPG*
30 Combined MPG*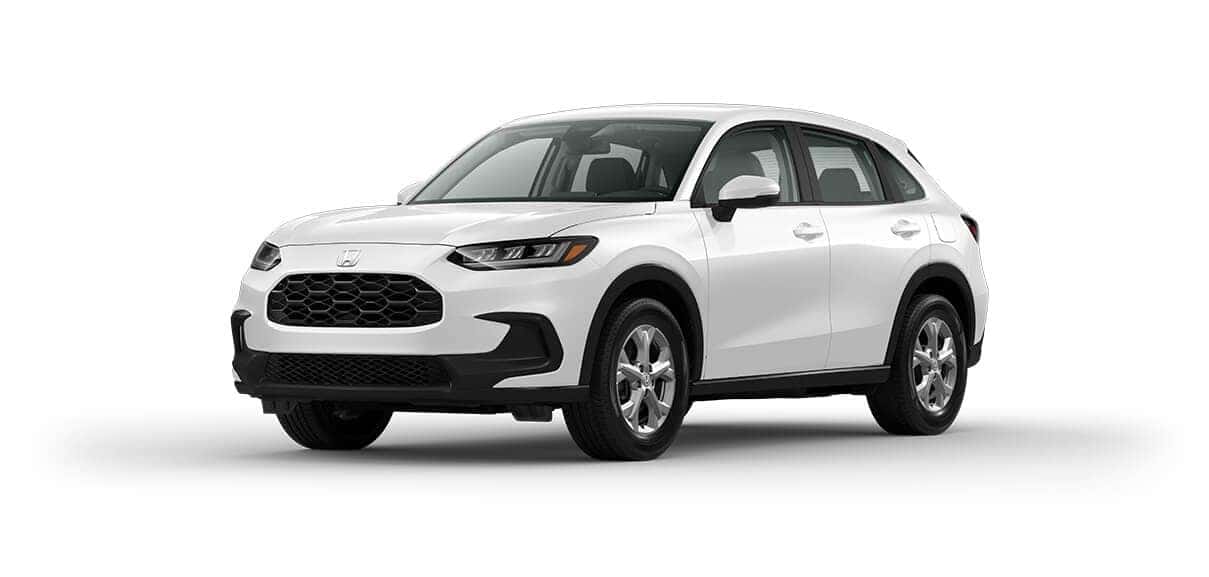 2023 Honda HR-V MPG
Below is a list of MPG ratings for the 2023 Honda HR-V LX.
26 City MPG*
32 Highway MPG*
28 Combined MPG*