Honda Is the Most Fuel Efficient Automaker with Lowest CO2 Emissions
From Earth Dreams® technology to the Eco Assist™ System to the Clarity Fuel Cell sedan, Honda remains at the forefront of increasing efficiency while also decreasing emissions, and they have the numbers to back it up.

A newly-released report from the U.S. Environmental Protection Agency (EPA) stated Honda has the highest fleet average fuel economy and lowest CO2 emissions of any full-line automaker for the 2019 model year (MY2019), making them the most fuel-efficient full-line automaker in the United States.

Honda Efficiency by the Numbers
Thanks to a U.S. fleet average "real world" fuel economy of 28.9 miles per gallon (MPG), the 2020 EPA Automotive Trends Report ranked Honda first among full-line auto manufacturers and second overall.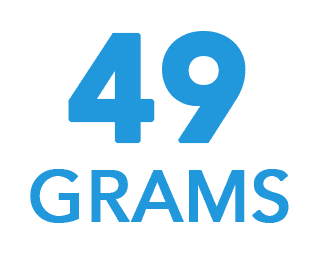 Honda's fleet average CO2 emissions were 49 grams/miles better than the industry average for MY2019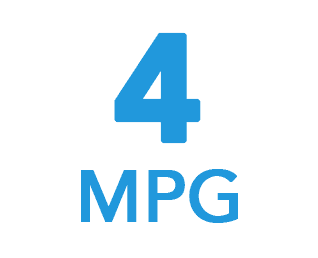 Honda was 4 MPG higher than the industry average for MY2019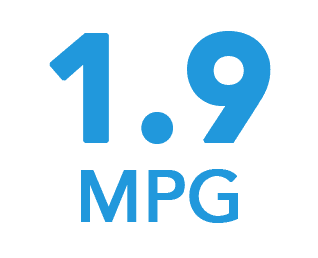 Honda boasted a five-year improvement of 1.9 MPG
What Honda has the best gas mileage?
What is the most fuel efficient Honda? Which Honda SUV has the best gas mileage? Luckily, the staff here at Vern Eide Honda has compiled a list of Honda's most fuel efficient vehicles.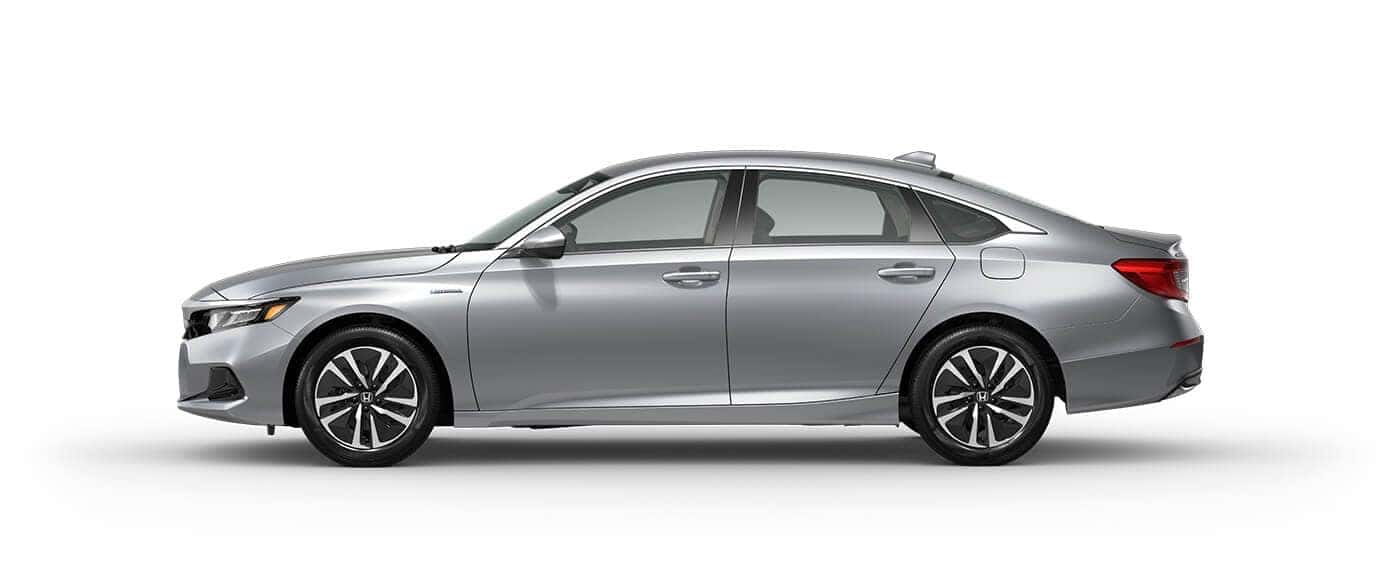 Honda Accord Hybrid
EPA-estimated miles per gallon for the 2022 Honda Accord Hybrid are as follows:
2022 Accord eCVT: 48 City / 47 Highway / 47 Combined*
2022 Accord Sport eCVT: 44 City / 41 Highway / 43 Combined*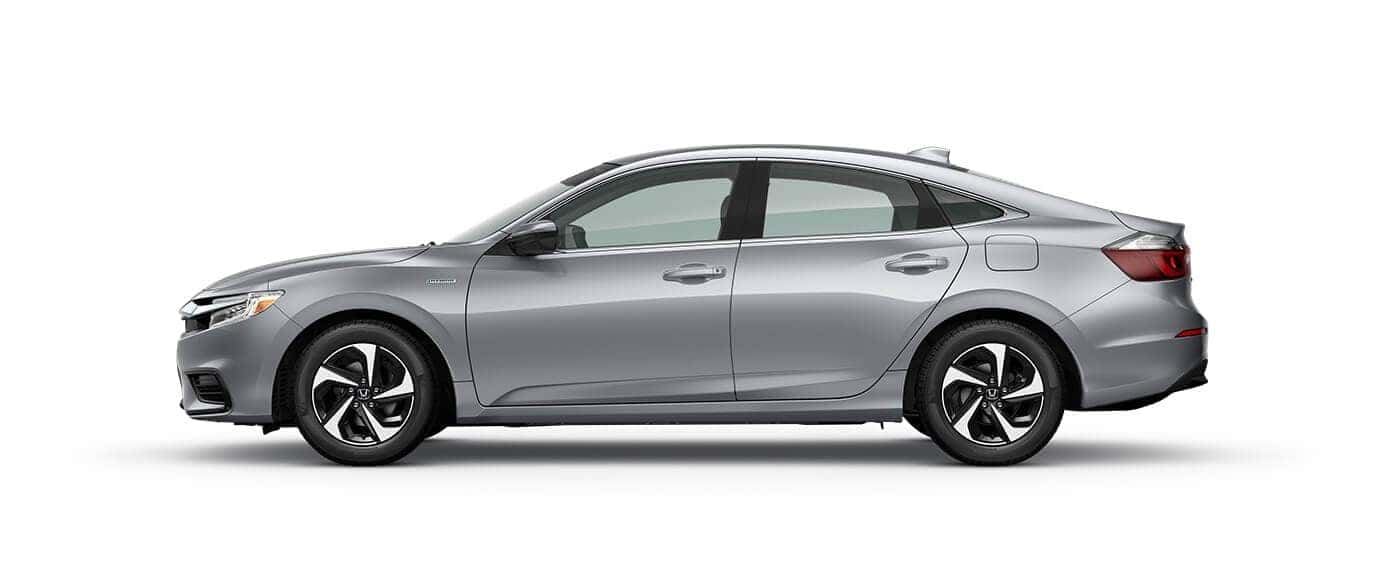 Honda Insight Hybrid
EPA-estimated miles per gallon for the 2022 Honda Insight are as follows:
2022 Insight EX: 55 City / 49 Highway / 52 Combined*
2022 Insight Touring: 51 City / 45 Highway / 48 Combined*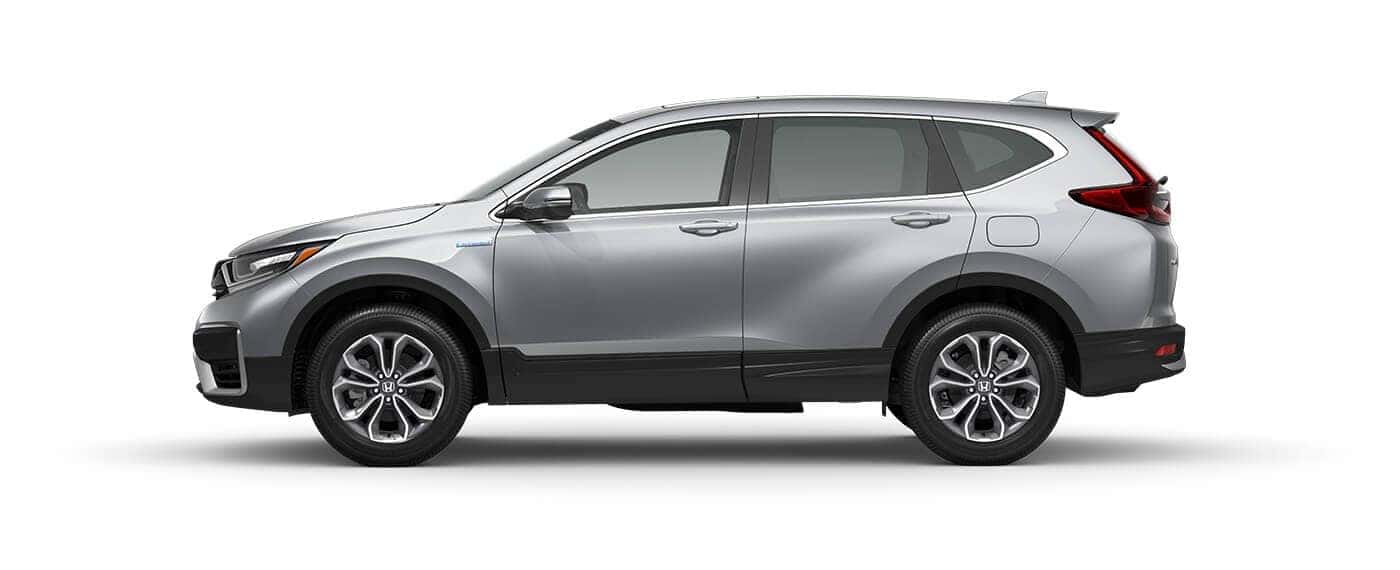 Honda CR-V Hybrid
EPA-estimated miles per gallon for the 2022 Honda CR-V Hybrid are as follows:
2022 CR-V Hybrid eCVT: 40 City / 35 Highway / 38 Combined*

Honda Clarity Plug-In Hybrid
EPA-estimated miles per gallon for the 2021 Honda Clarity Plug-In Hybrid are as follows:
Electric-Only: 110 Miles*
Gasoline-Only: 44 / 40 / 42*
Combined Gas-Electric Driving-Range: 340 Miles*