Vern Eide Customers - Tell us how we performed. Our goal is to provide you with the best car buying experience possible.
Please take a moment to tell us and your community about that experience by giving us a rating online. We've made it easy - just click the button below and choose your favorite review website!
See what our customers have said:
Video Testimonials:
Click the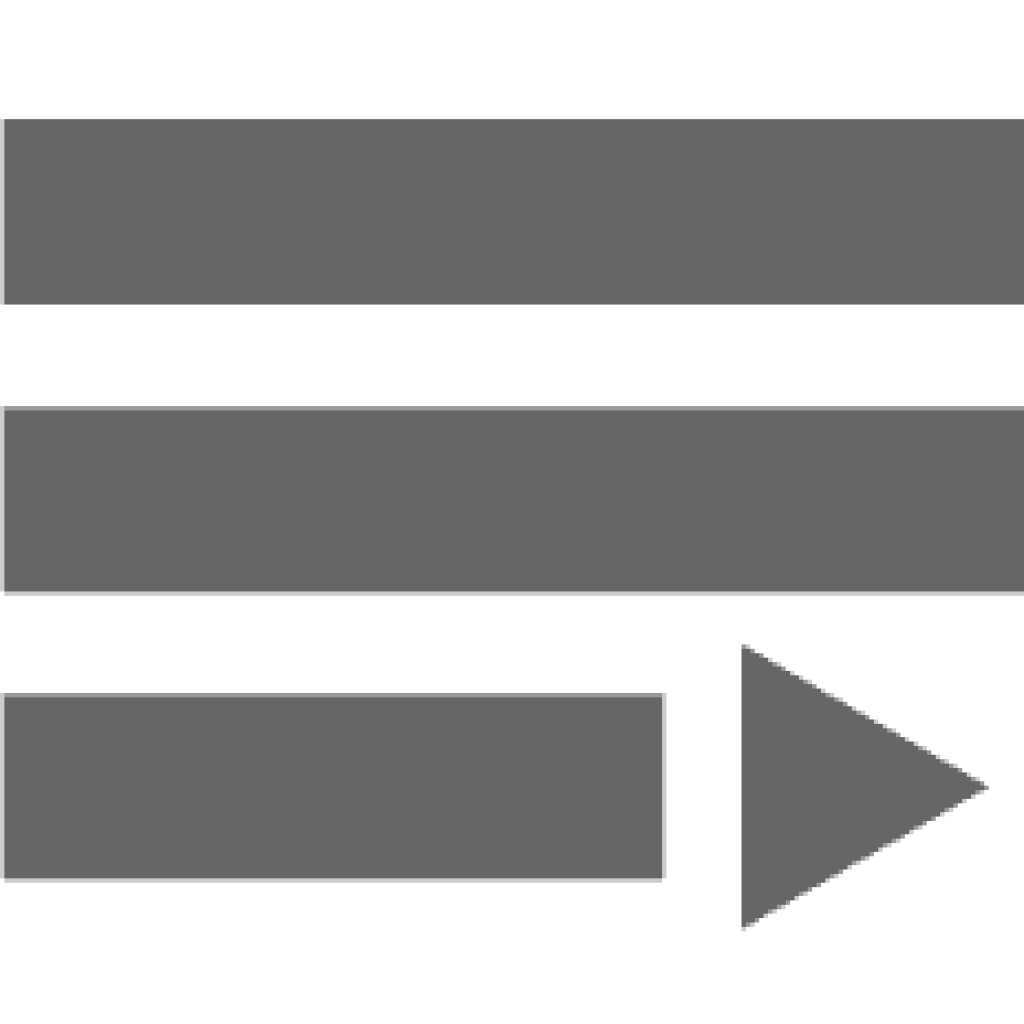 on video to see all available videos in playlist.