Honda Accord Maintenance in Sioux Falls, SD
No matter what kind of car you've got or how much you hate spending money on it, maintenance is the best way to make sure your vehicle lasts a long time. As a matter of fact, the best thing you can do if you want your Honda Accord to run for many miles is to talk with a mechanic about setting up a regular maintenance schedule. The biggest problem with having somebody maintain your Honda Accord regularly is the fact that they could be doing shoddy work. If you want to make sure the job is being done right and your Accord is being taken care of, there's no better choice than Vern Eide Honda in Sioux Falls, SD. We've got a team of experts that can help you keep your Honda Accord in pristine condition for longer.
---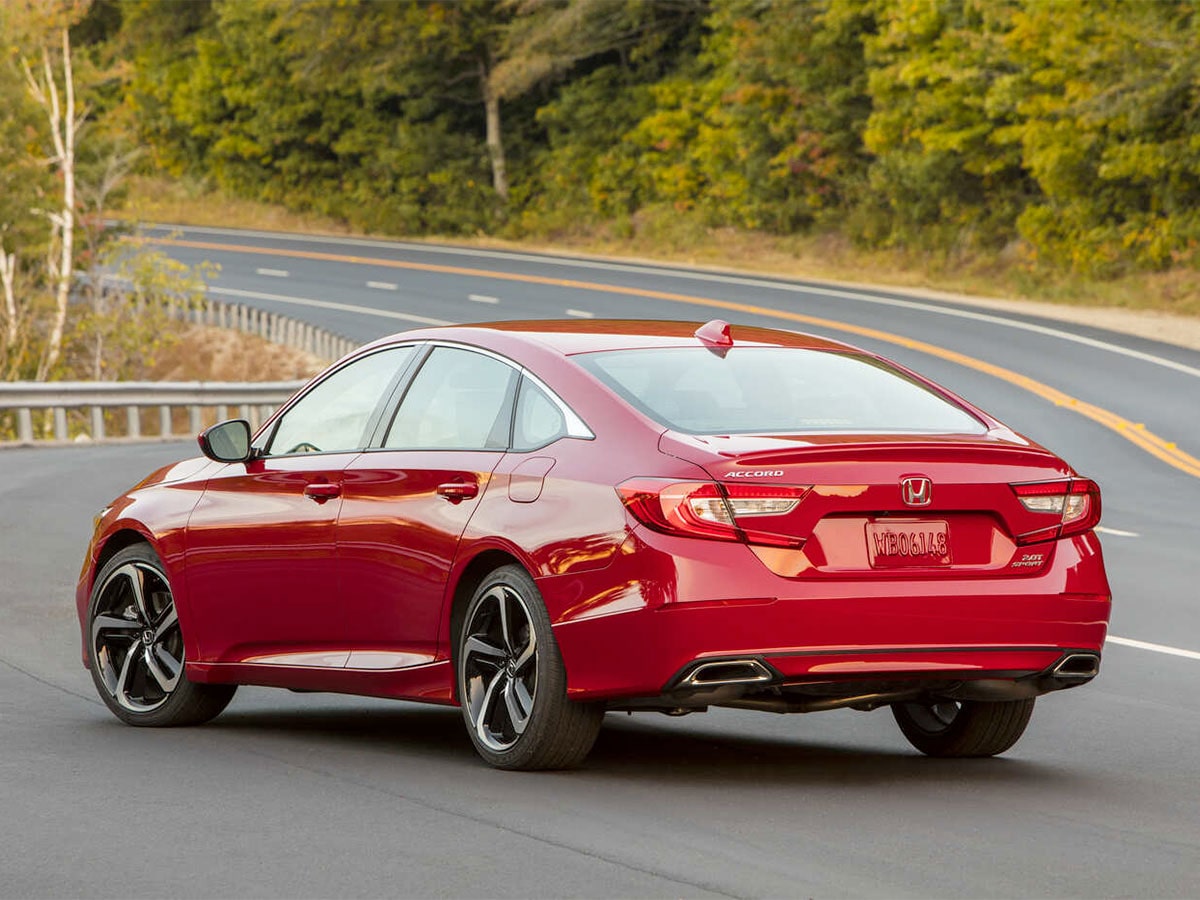 What Is Honda Accord Maintenance?
Everybody knows how important it is to maintain their vehicle, especially when it comes to little things like oil changes. However, there's a lot that goes into maintaining your Accord if you want it to last a long time. This all starts with having the basic maintenance done, which means changing your oil according to your owner's manual and having your tires rotated on a regular basis. The truth is, maintenance never stops if you want to keep your Accord looking good. You need to have the fluids checked and flushed every once in a while, the brakes changed, wheels aligned, and more. Plus, any problems you notice need to be fixed before they become larger, more expensive problems. The best way to keep up with all this maintenance is to schedule 30,000, 60,000, and 90,000-mile maintenance with your Honda mechanic.
Schedule Service
Choose Vern Eide Honda
Finding the best mechanic is no easy task, especially if you're particularly picky about what you're looking for. Fortunately for you, you can easily get the best service in the Sioux Falls area by taking your Honda Accord to Vern Eide Honda. We've got all the parts, tools and expertise to make sure your Honda is in good shape so you can get back out on the road and drive for many more miles. If you hate waiting around with nothing to do, you'll love Vern Eide Honda. We've got a cozy waiting area with refreshments and snacks as well as Wi-Fi and HD TVs so you can keep yourself busy while you wait.
Service & Parts Specials
---
Vern Eide Honda Amenities
Helpful Staff
Customer Lounge
Flat Screen TVs
Keurig Drinks
Fresh Baked Cookies
Other Refreshments & Snacks
Shuttle Service
WiFi
Magazines & Newspapers
Kids Play Area
Early Bird Drop Off
After Hours Drop/Pick Up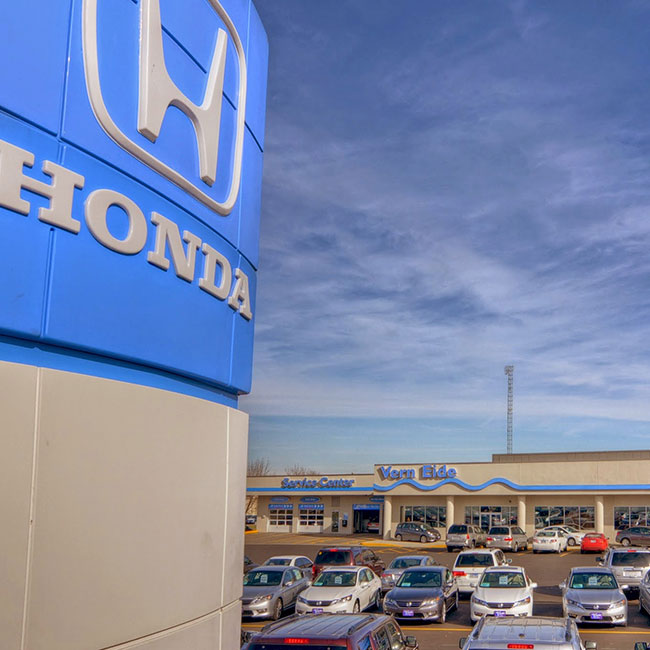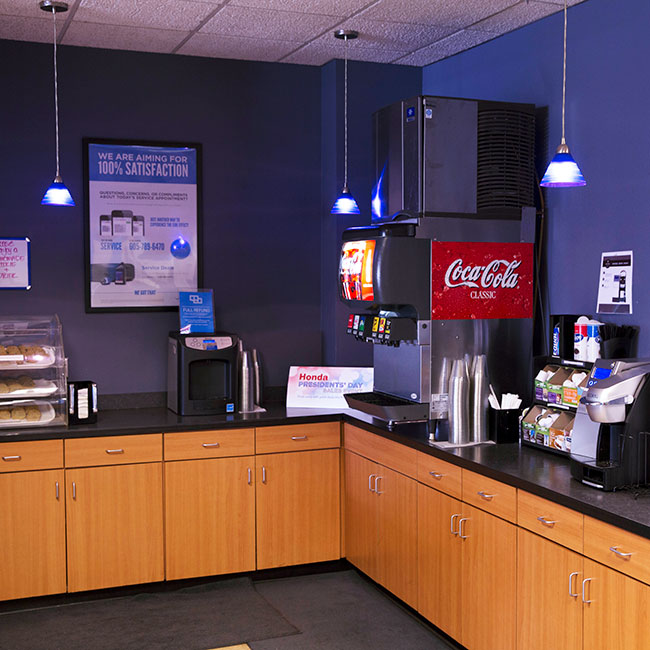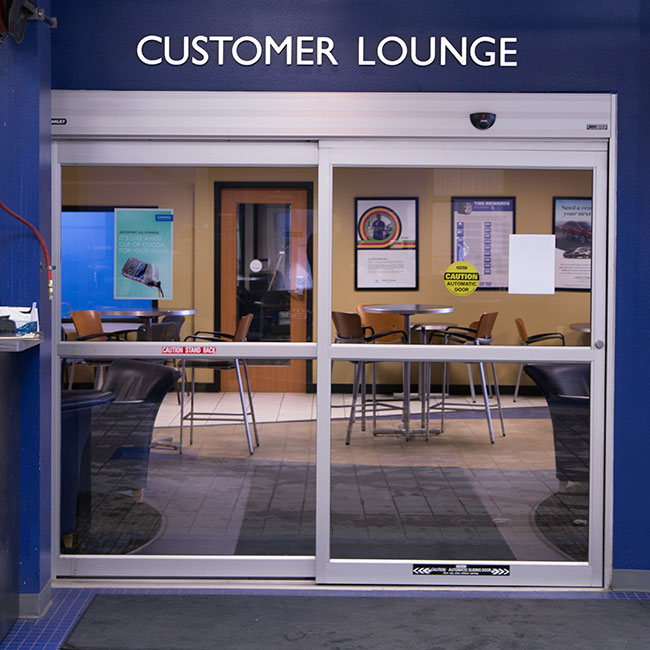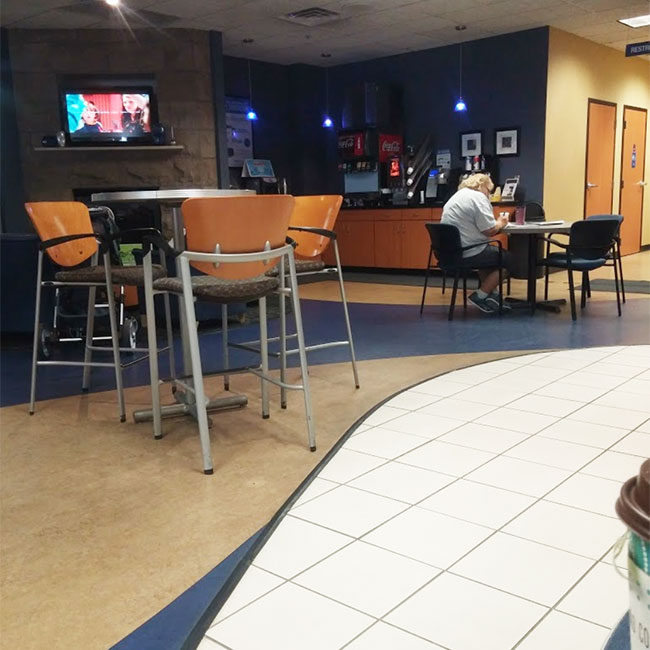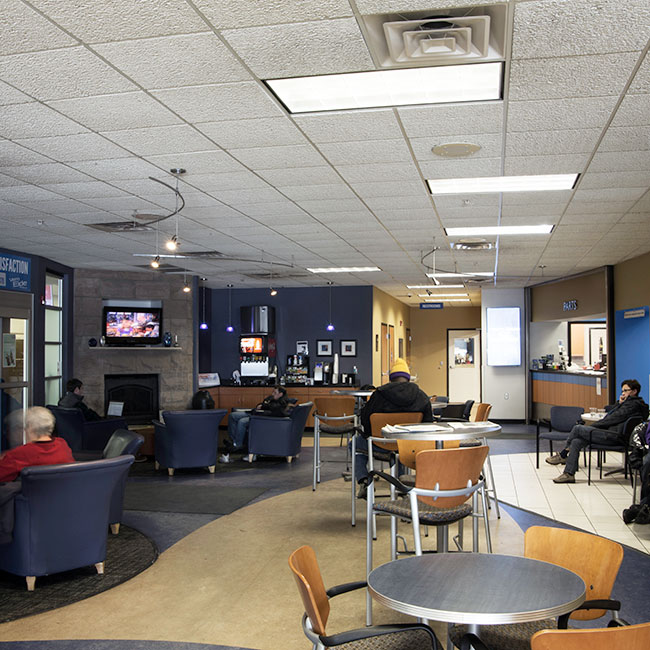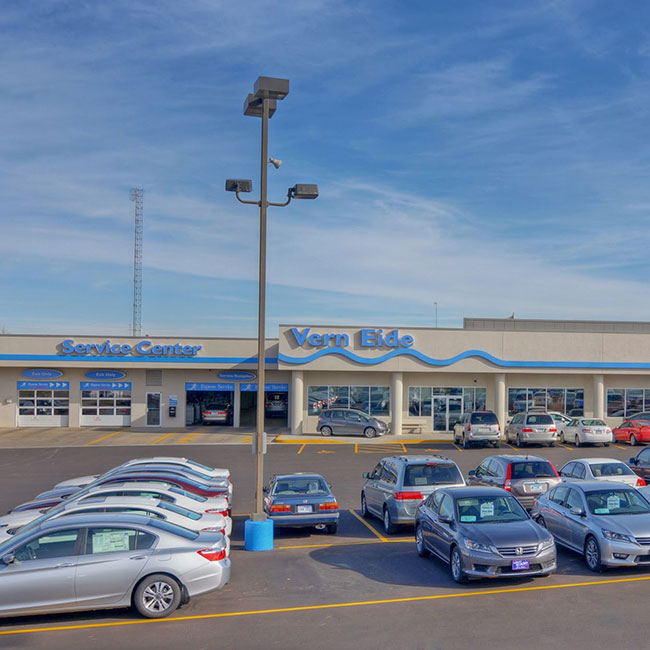 Service Hours
| | |
| --- | --- |
| Monday | 7:00AM-7:00PM |
| Tuesday | 7:00AM-7:00PM |
| Wednesday | 7:00AM-7:00PM |
| Thursday | 7:00AM-7:00PM |
| Friday | 7:00AM-6:00PM |
| Saturday | 8:30AM-5:00PM |
| Sunday | Closed |