Brake Service for Honda Drivers in Brandon, SD
If you are in the market for a new vehicle in South Dakota, a great option to consider is a Honda. Honda vehicles include a full line of sedans, vans, SUVs and other vehicles that continued to be well known for their reliability and driving experience. When you have a Honda in South Dakota, some maintenance services will be needed from time to time. Getting regular service done on your brakes will help to keep your Honda safe to drive.
---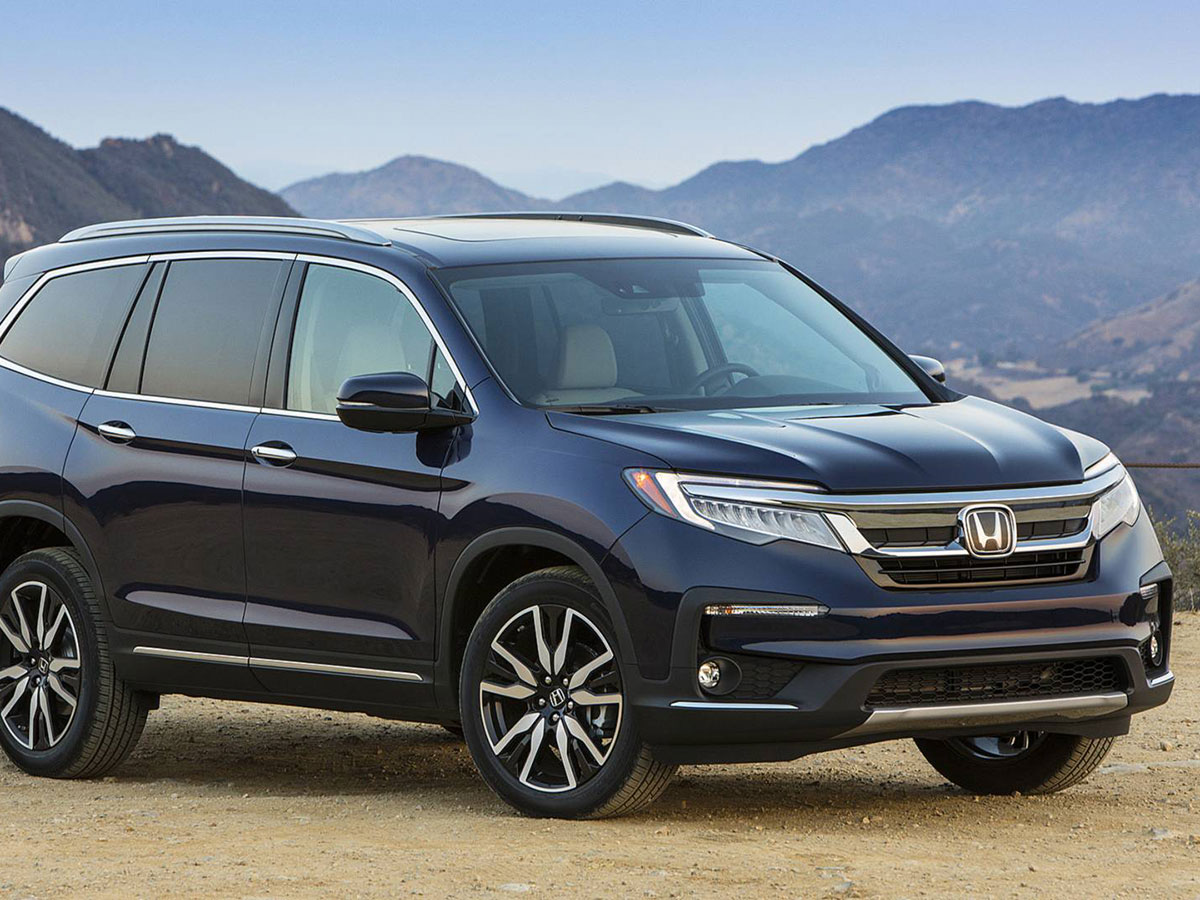 Brake Inspection
One service that you should get into the habit of having done routinely is a brake system inspection. With this service, the technicians will run a variety of tests on your brakes to ensure they are working well. This will include testing your brake pads, checking brake fluid, and ensuring they provide the protection that you need. In some cases, additional services may be recommended.
The brake fluid in your vehicle is important as it will help to protect your brakes and keep them properly lubricated. When you receive a brake fluid exchange service, the technician will drain all of the current fluid and then refill it with a fresh and clean supply. This can go a long way when it comes to protecting your brakes. Ideally, you should have this service done at least once every two to three years.
A good set of brake pads will help to protect your brakes when you press down on the pedal. Most of the time, you can expect that they will last you at least three or four years. However, if you start to hear a grinding sound when using the brakes, you may need a brake pad replacement service.
Schedule Service
Rotor Resurfacing
Eventually, there is a good chance that you will need a brake rotor resurfacing or replacement service. With a brake rotor resurfacing or replacement service, the technician will either try to repair your brake rotors or they may need to replace them. This would effectively give you the benefit of a new set of brakes.
Choose Vern Eide Honda for Brake Service near Brandon, SD
Whenever you need brake services near Brandon, Sioux Falls, Mitchell, Watertown, or Aberdeen, SD, coming to Vern Eide Honda could be a great option. The Vern Eide Honda dealership and service center is a great option for anyone that wants their vehicle to be serviced by a team of Honda certified technicians. Also, this is a great place to unwind and relax while your brakes are being serviced.
Service & Parts Specials
---
Vern Eide Honda Amenities
Helpful Staff
Customer Lounge
Flat Screen TVs
Keurig Drinks
Fresh Baked Cookies
Other Refreshments & Snacks
Shuttle Service
WiFi
Magazines & Newspapers
Kids Play Area
Early Bird Drop Off
After Hours Drop/Pick Up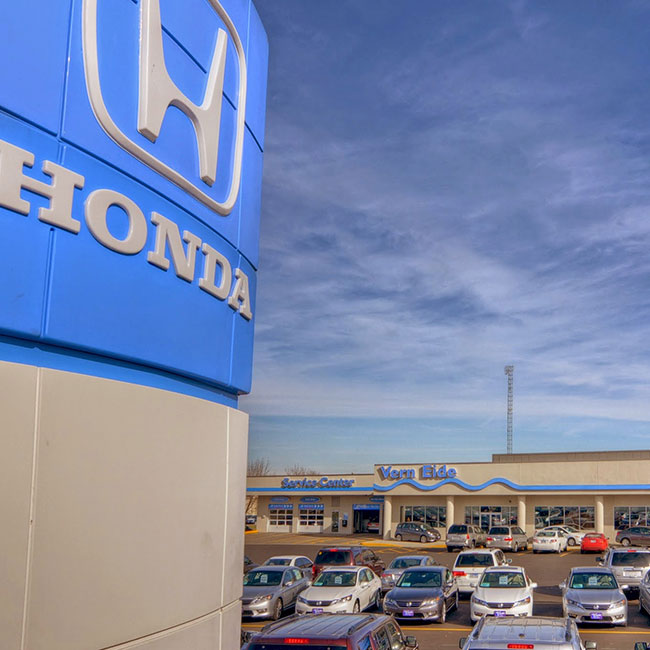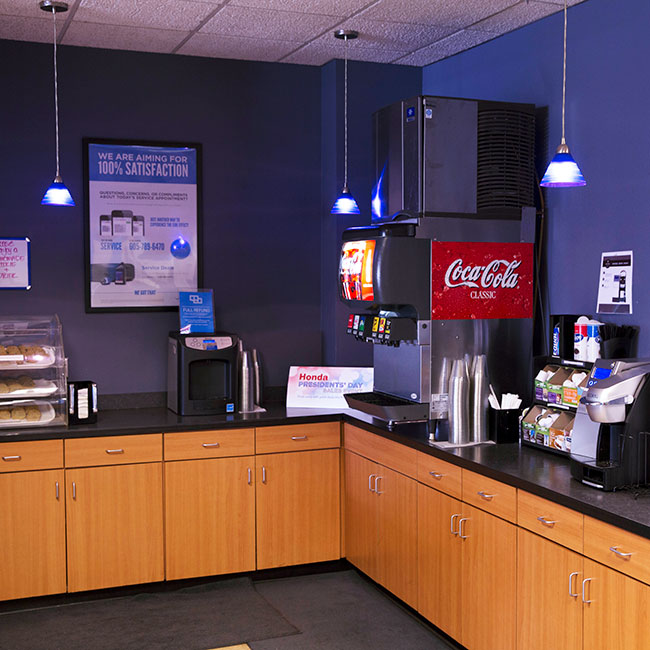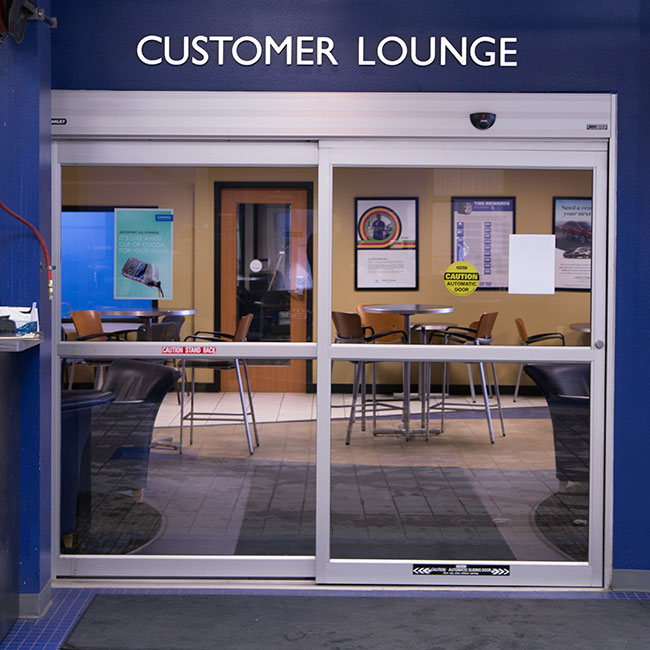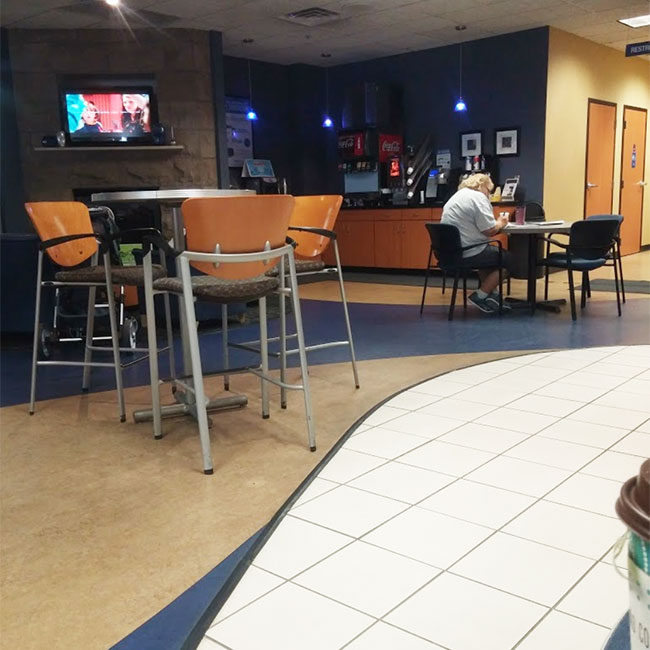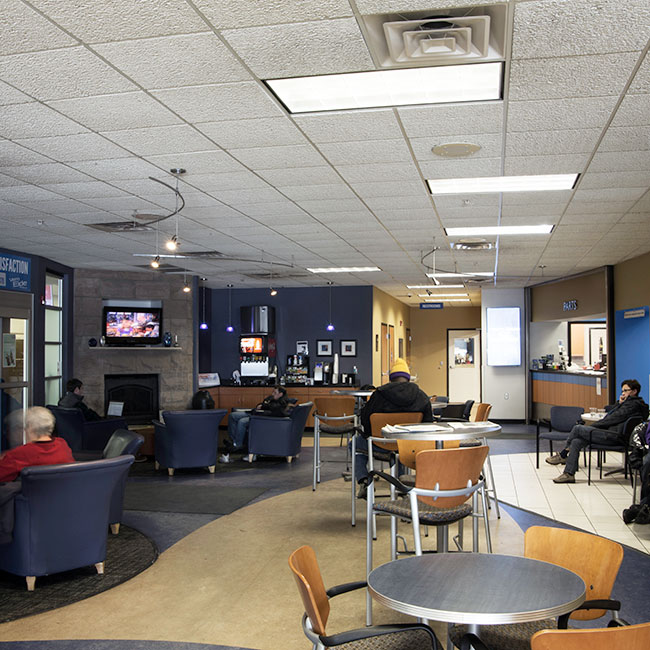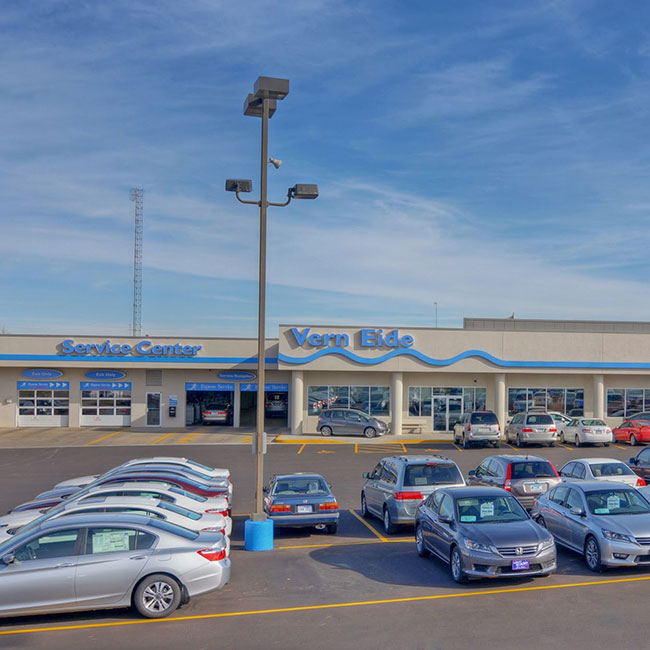 Service Hours
| | |
| --- | --- |
| Monday | 7:00AM-7:00PM |
| Tuesday | 7:00AM-7:00PM |
| Wednesday | 7:00AM-7:00PM |
| Thursday | 7:00AM-7:00PM |
| Friday | 7:00AM-6:00PM |
| Saturday | 8:30AM-5:00PM |
| Sunday | Closed |