Civic Vs. Impreza
There are many factors to consider when looking into purchasing a new vehicle. One that often gets overlooked, it seems, is the long-term impact of choosing a vehicle can have. Thinking about costs and resale value for even five short years into the future can help you with the decision you're making today.
We compared our award-winning Honda Civic to the Subaru Impreza. Our main focus is a five year True Cost to Own projection from Edmunds.com. Below you'll see why the Civic isn't just the right choice today, but how it will benefit you long term as well.


Edmunds.com True Cost to Own 2018 Honda Civic Sedan LX CVT vs. 2018 Subaru Impreza 2.0i Automatic AWD
Ownership Costs: 5 year Breakdown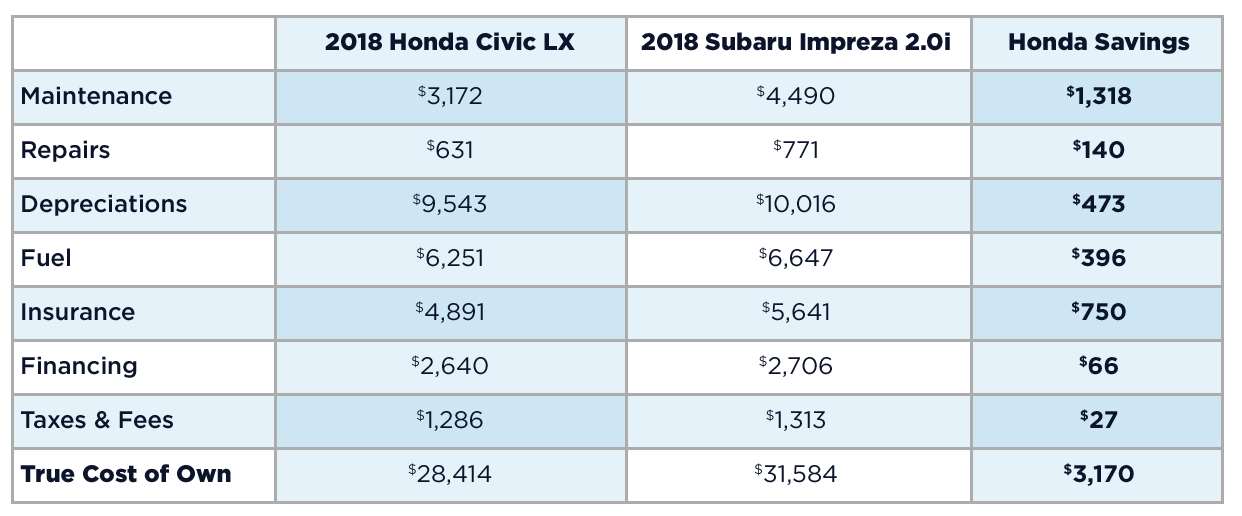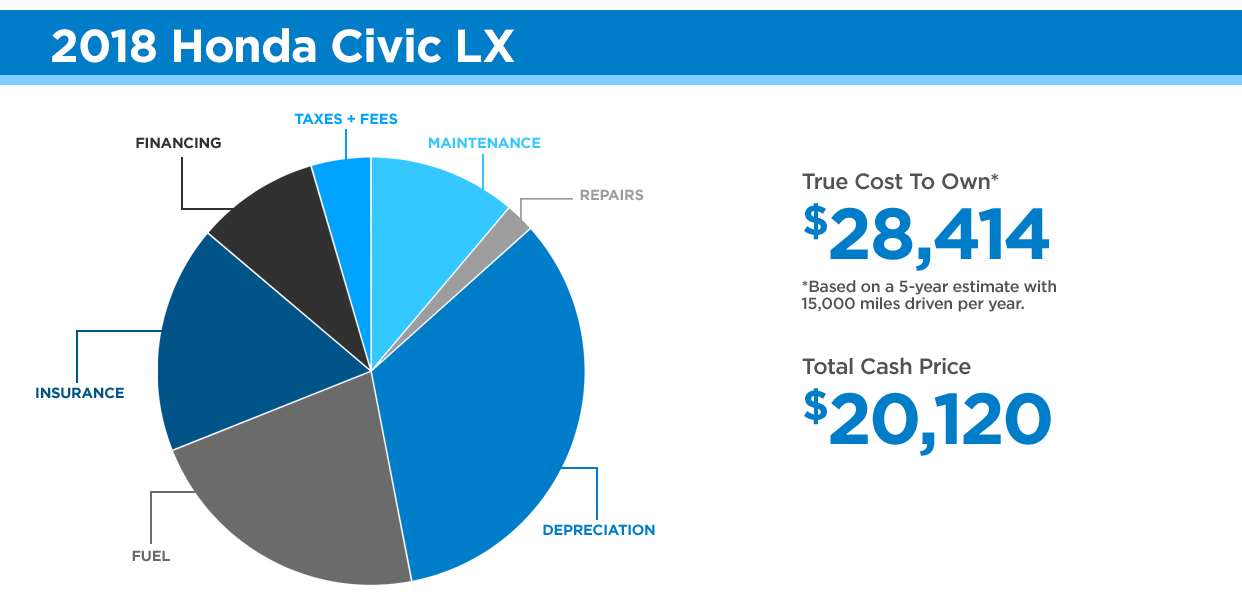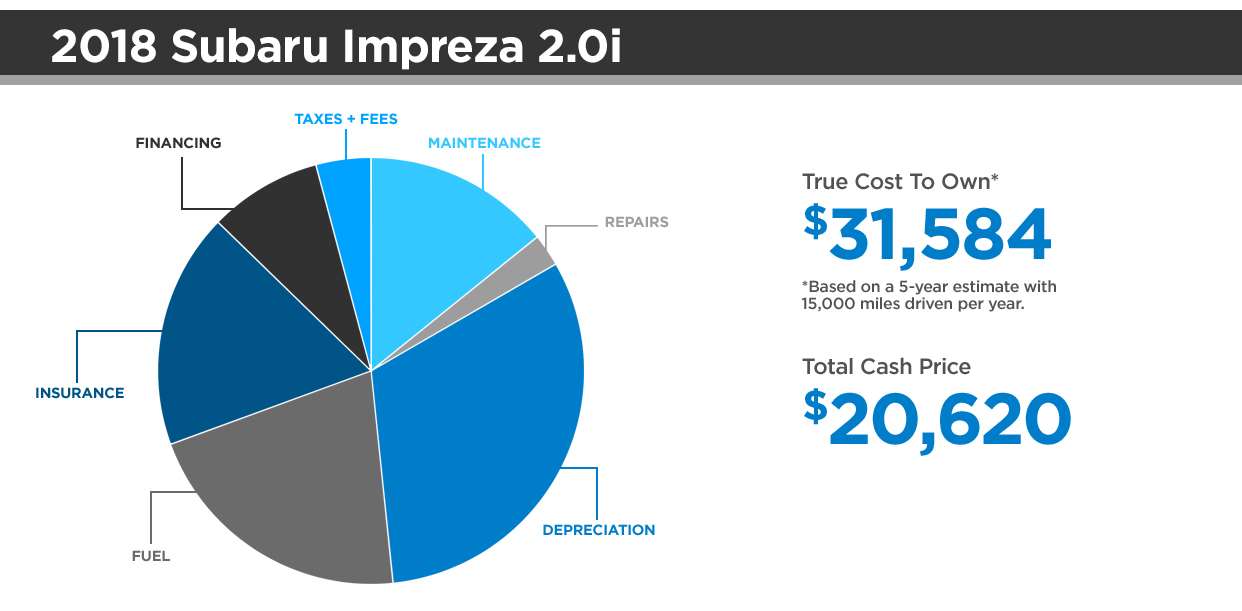 Disclaimers: Edmunds.com information collected 02/01/2019.
https://www.edmunds.com/honda/civic/2018/st-401735661/cost-to-own/
https://www.edmunds.com/subaru/impreza/2018/st-401724794/cost-to-own/
2019 Honda Civic - Kelley Blue Book Best Buy: Compact Car. For more information, visit Kelley Blue Book's KBB.com. Kelley Blue Book is a registered trademark of Kelley Blue Book Co., Inc. Car and Driver 10Best (Hatchback Sport, Si, Type R only) Car and Driver, January 2019.